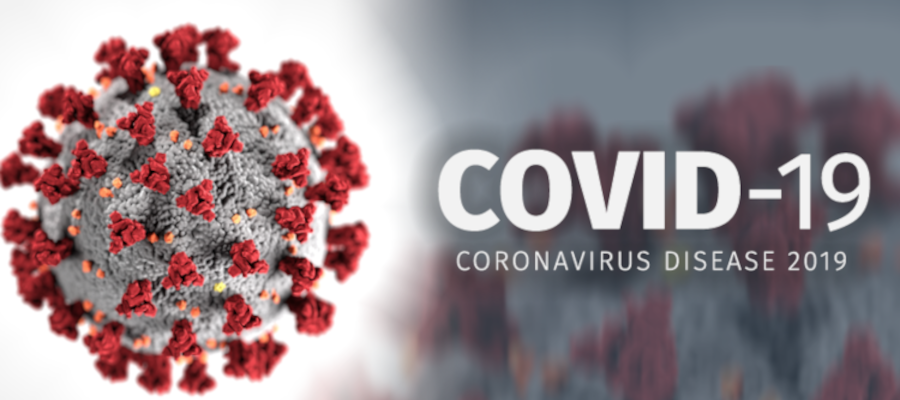 ---
Posted on February 11, 2020 at 12:00 PM
---
Chart Track Service Update - Covid-19 Virus
Dear Sir, Madam, dear Customer,
As you will be aware the virus Covid-19 is not only affecting personal life, but businesses as well.
Therefore, we feel it is necessary to set out some expectations of what support you will receive from Chart Track to try and keep your daily business & 24/7 service running as smooth as possible.
How we are helping ourselves to help you:
All members of staff have been instructed to follow government guidelines regarding self-isolation in the event they develop any symptoms or start to feel unwell.

Staff have received guidance on personal hygiene and can access government advice easily at all times.

Hygiene levels and hand sanitization has been increased throughout the business.

Management is constantly monitoring the situation and all staff.

There are policies and procedures in place for the event of infection.

All staff have the necessary equipment to work from any location, allowing us to provide our standard high level of service even when isolated. So normally you should feel no interruption of our support.

Chart Track support remains at your disposal for assistance by mail at support@charttrack.com.
As always, the team here at Chart Track will do its very best to provide the high level of service all of our clients have come to expect. However, under certain circumstances we may have to temporarily suspend some services, depending upon Belgian Government advice.
Keep safe.
Kind regards,
Céline Mortier CEO Bogerd Martin – Chart Track Group
---